What if you could filter the noise?
Less chatter in the mind, more direction from the soul. More rest.
iRest® Yoga Nidra is a simple form of meditation designed for modern living. It provides tools to help you relax deeply, release stress, and increase resiliency. It guides you through the process of developing greater mastery of your actions and reactions. iRest® nourishes heartfelt qualities such as joy, peacefulness, empathy, forgiveness, patience and loving-kindness toward yourself and others.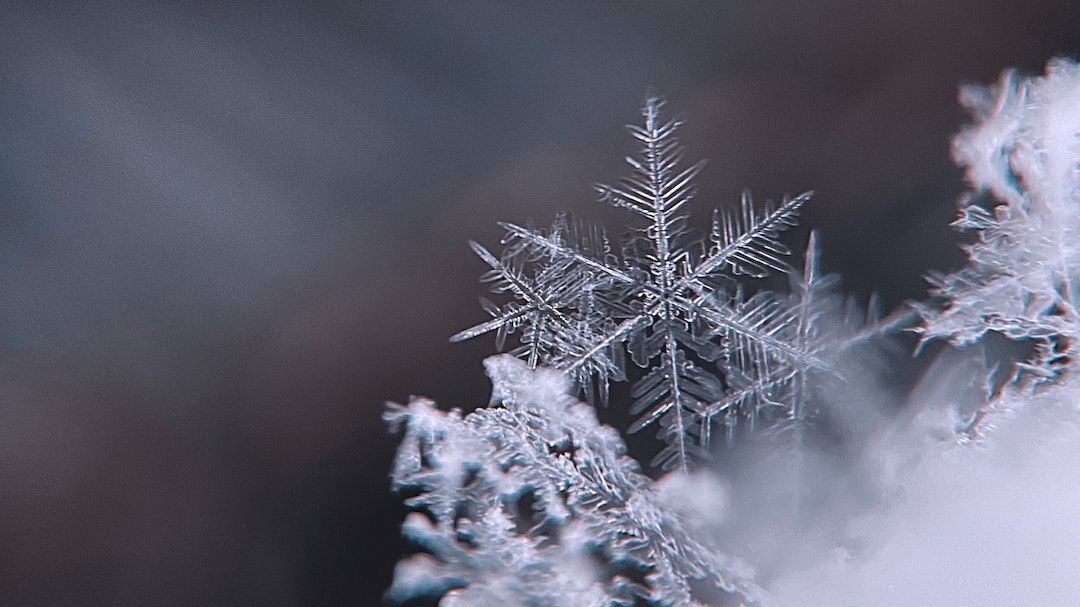 People who practice iRest® report:
Greater ability to relax and enjoy life
Increased inner peace and well-being
Reduced insomnia and levels of stress
Reduced depression, fear and anxiety
Improved interpersonal relations
Reduced chronic and acute pain
It's an evidence-based, mind-body approach that is the result of thirty years of observation, research and hands-on development by Dr. Richard Miller and associates.
iRest is simple and powerful.
Learn the core concepts of iRest yoga nidra, and experience them for yourself in this five-week series.
Week 1: Introduction (recording released 12/31/20)
Week 2: Set the foundation: connect – align – focus; Attention to body and breath (1/8/21)
Week 3: Feelings and emotions (1/15/21)
Week 4: Beliefs, thoughts, images, memories (1/22/21)
Week 5: Essential nature, joy, & awareness (1/29/21)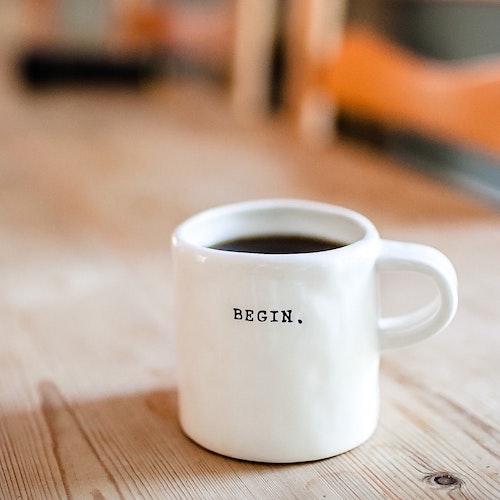 Getting Started
This series is a supportive way to start a meditation practice and to fill your toolbox with easy-to-implement tools for handling everyday life.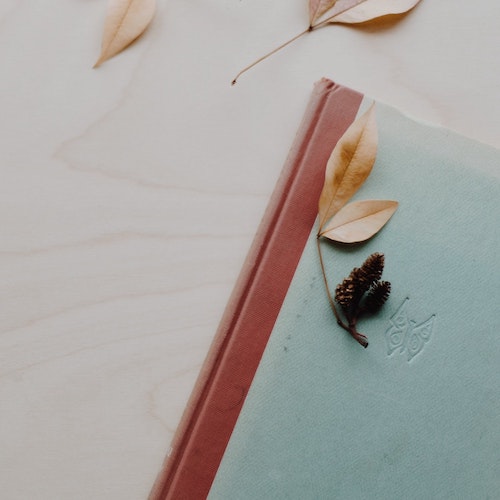 Four Sessions
Each session contains content,
discussion, and time to journal
and process the material.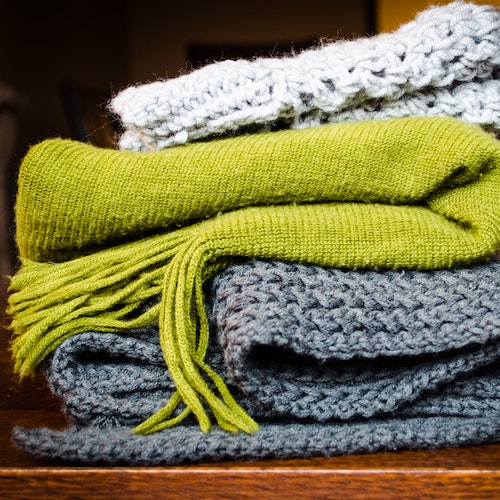 The Comfort of Home
Create a quiet space to practice,
and bring your favorite blankets and pillows.
Use the recordings to practice between live sessions.
Why yoga nidra?
Hello, I'm Jen Wilking. A teacher at heart, I love to share what I've learned. I'm a physical therapist turned yoga teacher, and yoga nidra is one of the most meaningful things that I teach. This practice has had a profound effect on my life, ushering me through times of stress, pain, and loss. It's more than that though, it's a toolbox of practices for everyday resilience.
I hope you'll join me on the adventure!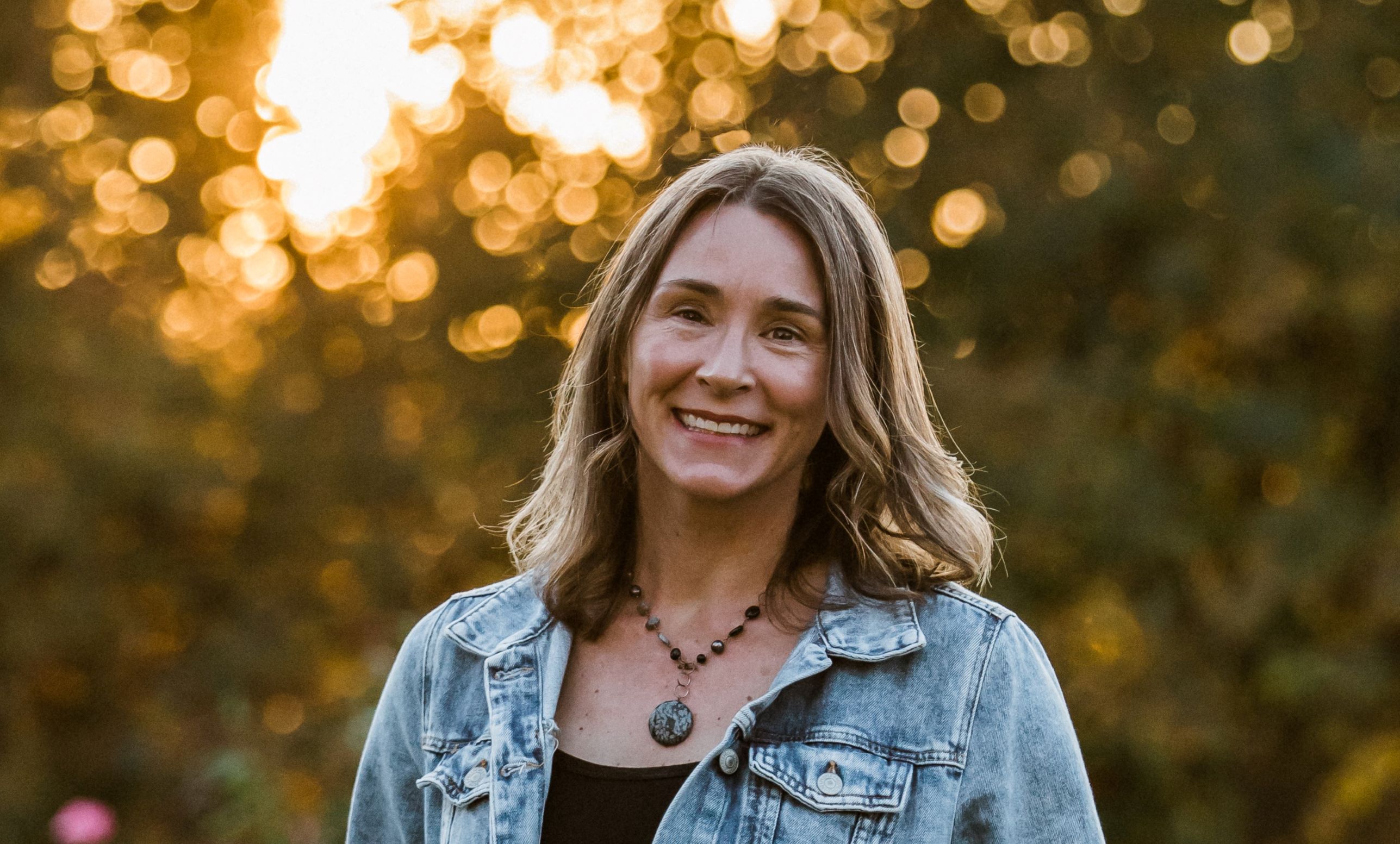 Testimonials
I knew for some time that meditation was recommended for well-being and developing a more balanced lifestyle. I knew it would probably help me deal with my anxiety and inability to sleep. Although, when I tried to meditate I found it difficult to access and maintain consistently. Jen introduced me to Yoga Nidra two years ago. I found it to be much more approachable. As a yoga teacher and Jen's student, I was inspired to take a deeper dive. I took trainings and taught a variety of Yoga Nidra styles and followed up with Jen's iRest Yoga Nidra sessions this spring.
I loved these sessions for a number of reasons. IRest is evidenced based and in the course, Jen takes you through specific concrete steps each week in order to work towards finding and connecting to your inner most desires and sense of purpose. She ended each week with a lovely iRest Nidra practice that left me feeling relaxed, peaceful and a sense of gratitude, even in these difficult times. I found my sleep improved and anxiety decreased. I felt I could access more hope and sense of possibility. With the many resources Jen gave us , I have found I am able to find a more consistent practice. Jen's knowledge, content, teaching style and recorded Nidra practices gives you all of the tools needed to access a meditation practice. Best of all, Jen's ability to share all of these tools with a kind, giving and authentic presence is what makes this course so valuable to me. I highly recommend this course, especially if you have had difficulty maintaining a meditation practice.
Julie Wojcicki
The Nidra workshop is a great addition to Jen's offerings. I first experienced Nidra as part of her 75-minute flow + guided meditation, but since COVID has descended on our lives I have found that the structure provided by the workshop has been very helpful in quieting monkeys in the brain. When I awake in the middle of the night with vague spectral fears and find it hard to get back to sleep, I merely take a deep breath and work through the Nidra paces, and soon am back in slumber.
Mark Clarke
While I have benefitted enormously from the movement, balance, and flexibility of the yoga classes I have taken from Jen, the iRest series added a whole new dimension. This deeper dive into meditation added whole new layers to my thinking and yoga practice. The increased awareness I gain from phases of iRest such as identifying and drawing on my inner resources, the easy and natural connections to previous yoga practices of the body sensing phase, and recognizing and appreciating the power of opposites in feelings and emotions has altered my thinking in new and positive ways.
Jan M.
I loved the yoga nidra course. Jen did a wonderful job teaching deep, sometimes challenging, content in a fun & personal way. I appreciate how the course is sequential, adding on a bit more each week. It provided opportunity to process, implement & grow each week. Thank you Jen!
Jen Walcher
Jen has a gift for sharing the principles of yoga (nidra) and making them easy to understand and apply in day to day life when they are most needed. This course feels like a weekly journey inward, to connect with and amplify that inner voice. I really noticed the lasting affects of this beautiful practice. The benefits have showed up for me in every day life, especially emotionally charged situations.
The yoga Nidra course provided me with a deep sense of calm & clarity, a toolbox fool of tools to help me return to my inner resource, despite external circumstances. It also provided a weekly dose of self-love and self-care that helped me better show up in life for myself and for others. Yoga Nidra is the most medicinal form of yoga I have ever practiced.
Sarah
Jen delivers outstanding online courses in a professional and intimate way. She has a way of getting past the screen and engaging with her students in a way that feels comfortable and real. Her passion and knowledge of the material she teaches shows. I highly recommend working with Jen!
Christine Carr