Are you looking for yoga anatomy education that you can trust?
Is it challenging to get started and maintain momentum? While there are plenty of resources out there, it's easy to get lost in a sea of options or to leave the books on the shelf. Whether you're a new teacher who didn't get enough anatomy instruction in teacher training or you're an experienced teacher with a strong desire to build advanced knowledge about the body's structure and function, it can feel overwhelming. Anatomy Essentials for Yoga Teachers is a perfect place to start building a strong foundation for a lifetime of learning.
In this course, you'll increase your knowledge of the function of the body to develop pain-free practices and prevent injury. As you learn to analyze postures, you'll be able to design more effective and creative sequences, give clear and authentic cues, and know that you are leading students through a balanced class. Lessons are practical and relevant so that you can implement what you learn right away.
When you sign up for Anatomy Essentials for Yoga Teachers, you'll gain instant access to content that includes PDFs and videos to build your knowledge around:
the functions of the skeletal system
the major bones of the body including a deep dive into the spine
anatomical terminology for joint motion
yoga posture analysis
There are also quizzes throughout to help with memorization and recall and plenty of resources that complement what you'll learn. If you're ready to learn more about anatomy and biomechanics, sign up today!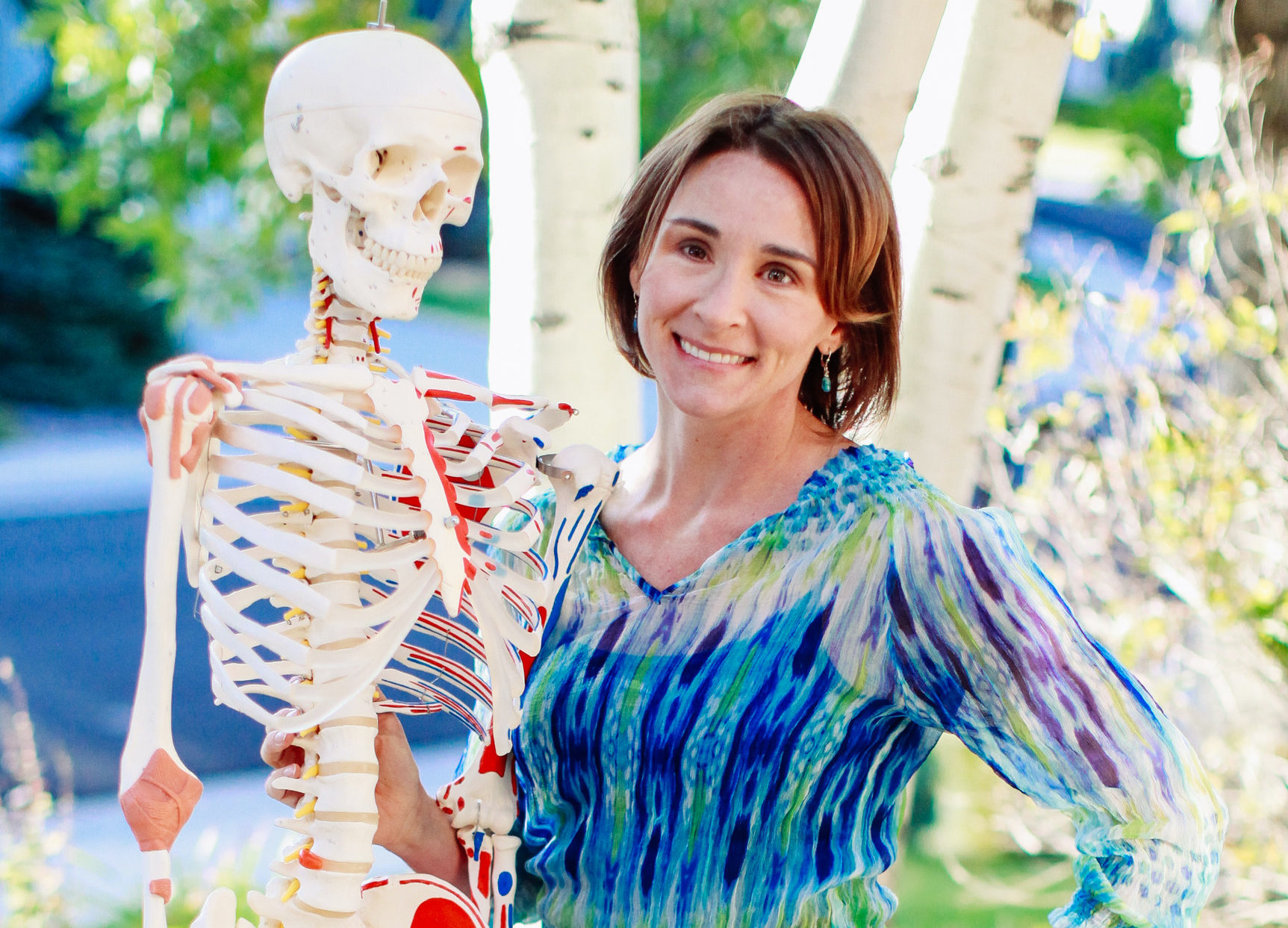 About Jen Wilking
Your instructor is Jen Wilking, an experienced yoga teacher, a licensed physical therapist, and certified yoga therapist. Lighthearted and passionate, she's known for her engaging style and ability to share complex concepts in a clear and accessible way. Her workshops are applied, relevant, and fun. Jen has been developing and delivering anatomy workshops and trainings since 2013. She brings yoga anatomy to life with integrated content and a sense of humor.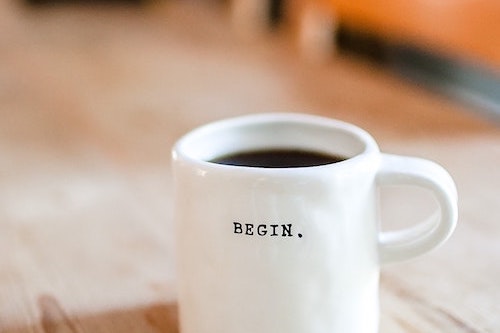 Building Blocks
Launch your study of yoga anatomy with the skeletal system and anatomical terminology applied to yoga.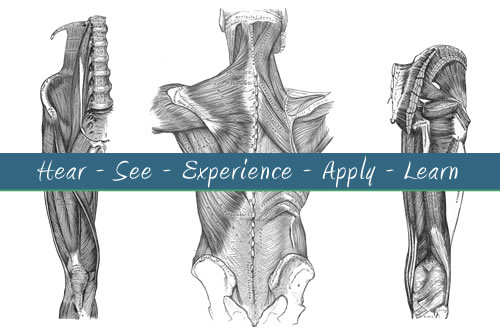 An Adventure Unfolds
This mini-course is a powerful place to begin regardless of experience level.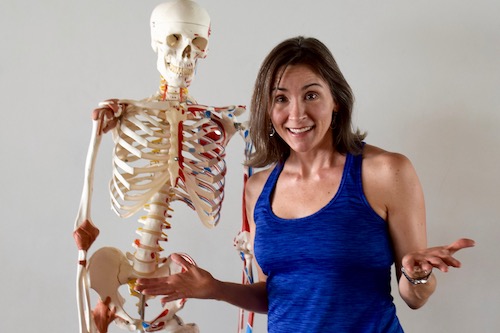 Why not have fun while you learn?
Jen is passionate about yoga, health, and science. Bring your curiosity, creativity, and sense of humor.
What Students Are Saying
"I LOVE these resources! The three main ideas here: bone metabolism, the skeleton as an endocrine organ & bone driving fight or flight response are all new concepts for me! So fascinating!"
"I would typically not be drawn to an online course but I was very happy with how you did this and it felt as though I was in the classroom with you so thank you!"
"When you pull apart the spine and work from the top down it is very helpful! The imagery will stick with me!"
"Thank you so much for creating such a wonderful, virtual anatomy course. I thoroughly enjoyed it and learned a lot. It is well organized and easy to follow and a perfect blend of written handouts, video and quizzes to enhance and test learning. I also found the tool you used to demonstrate the skeleton as you were describing the parts of the skeleton, an excellent way that allows the participant to have an enhanced learning experience. I look forward to taking more courses with you!"
"Such a great job Jen. It's all so clear and well laid out and you make learning fun. Thank you for sharing your knowledge with us all. I loved this."
"Thank you for all your work! As a physiotherapist, I really enjoyed it."
"Thank you. Love the way you presented the material."
"Great course! Loved the intricate videos and descriptions."
"This course was awesome! I will definitely be returning to retain the information!"