Yoga and anatomy education that shows up in your practice, teaching, and life
Learning anatomy can feel overwhelming. Every Anatomy for Yogis workshop begins with the basics and builds from there. Accessible anatomy is functional and straightforward. Useful yoga anatomy is applied and integrated directly into the practice and teaching of yoga. In Anatomy for Yogis courses, you'll learn to visualize and feel what's happening in your body, find optimal engagement and alignment, and make adjustments for a safe, present and rewarding practice. With an understanding of the functional anatomy of yoga, you'll develop cues and posture options and a teaching style that is uniquely yours.
Anatomy is the study of structure. That's just the beginning; there is so much more.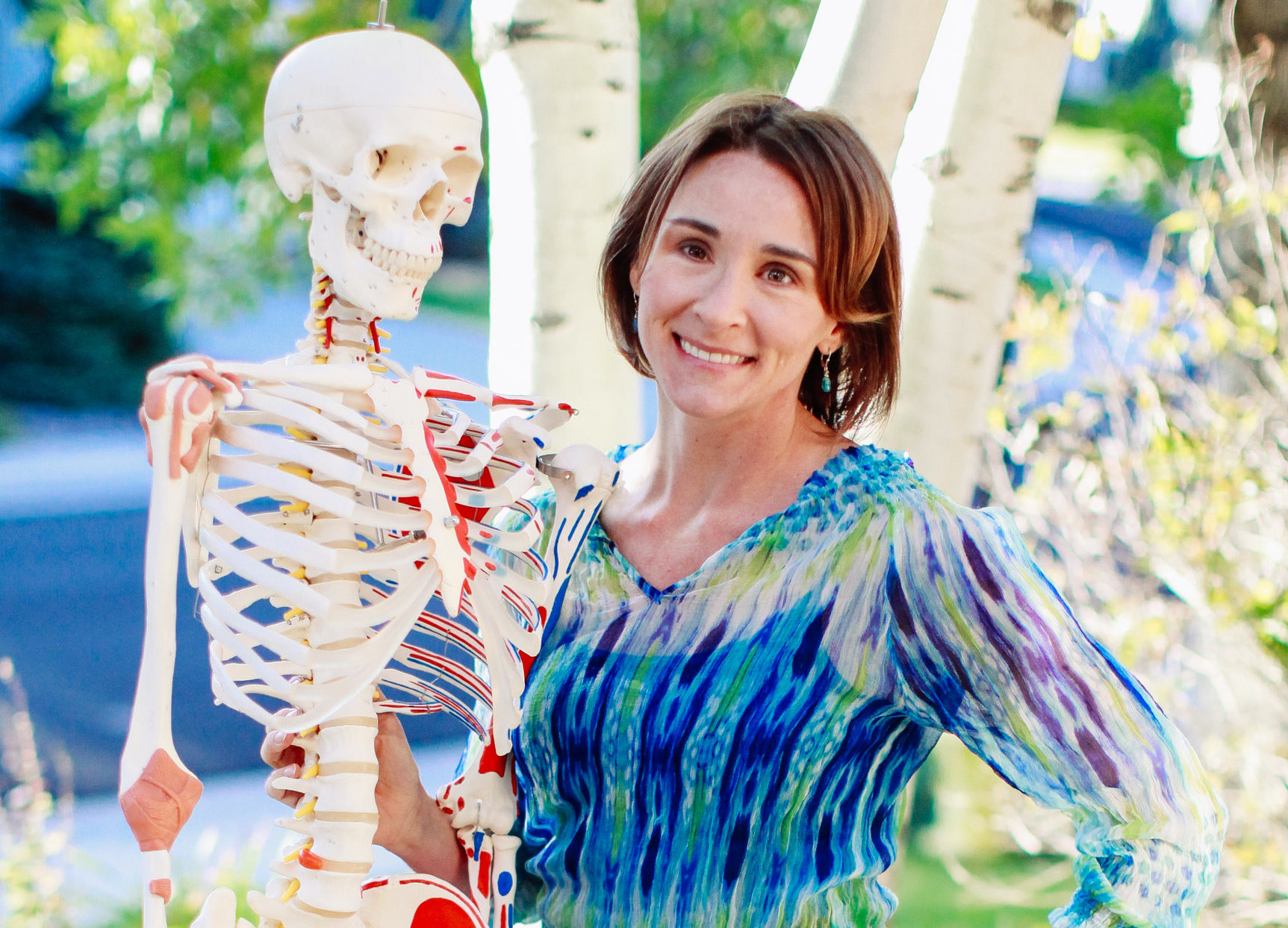 About Jen Wilking
Jen is an experienced yoga teacher, physical therapist, and educator. Her intention is to empower you to practice and teach confidently with a solid foundation and to travel with you on the path of lifelong learning. 
​​"Jen fully brings the topic of anatomy to life.
I've studied anatomy for yoga with many teachers and Jen's approach is the most engaging."